Industrial Trucks, Inc.
TLS
Docks & Shelters, Div.
Your Full-Range Material Handling Supplier

Since 1990!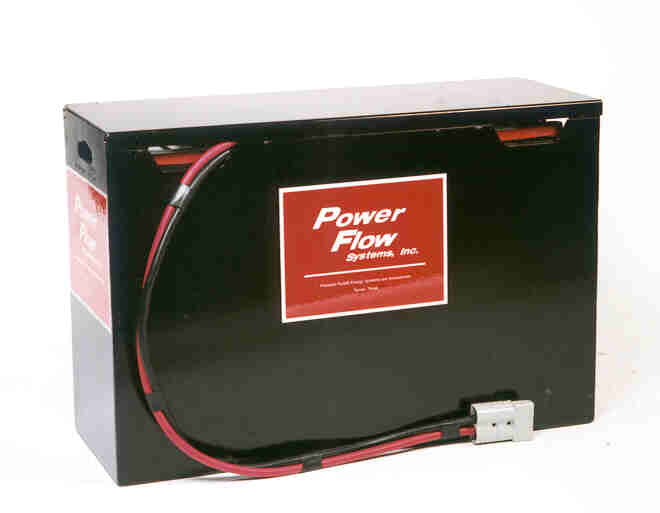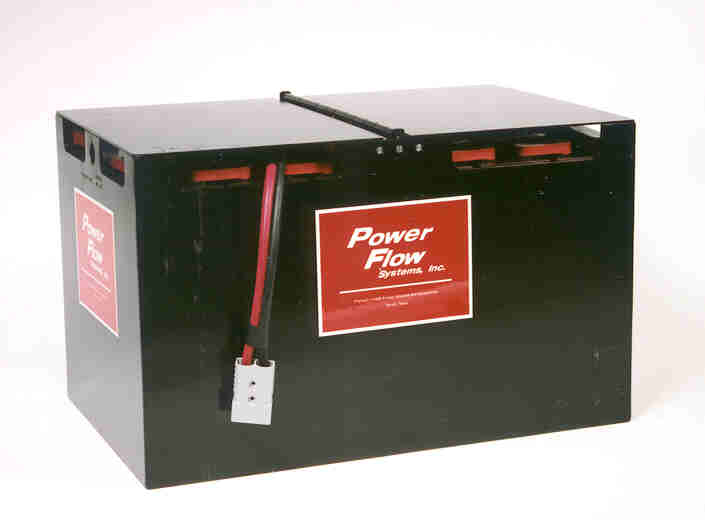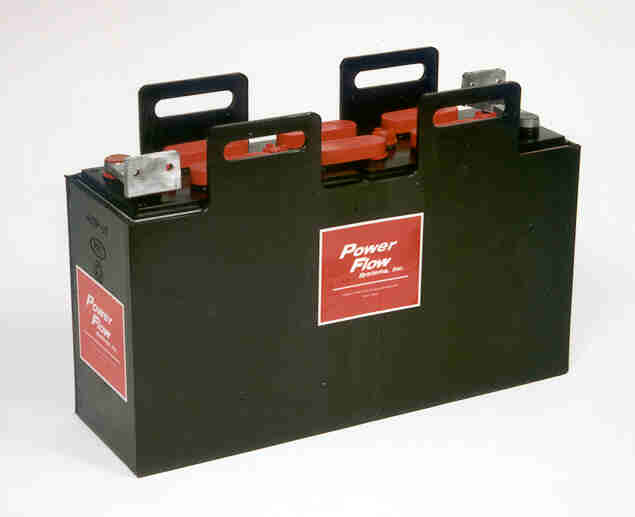 PowerFlow manufactures a full line of industrial batteries to fit all applications. PowerFlow batteries are still manufactured with the highest quality materials and with the strictest quality control program.

PowerFlow has the standard steel cased battery available and the rust and corrosion free plastic cased battery. The plastic case will eliminate all shorting, rust and painting from any battery operation. This will reduce battery, lift truck and battery handling equipment maintenance.

Click on the PowerFlow link below for additional information on the complete
line of PowerFlow products.
Special Application Batteries
Flat Top Batteries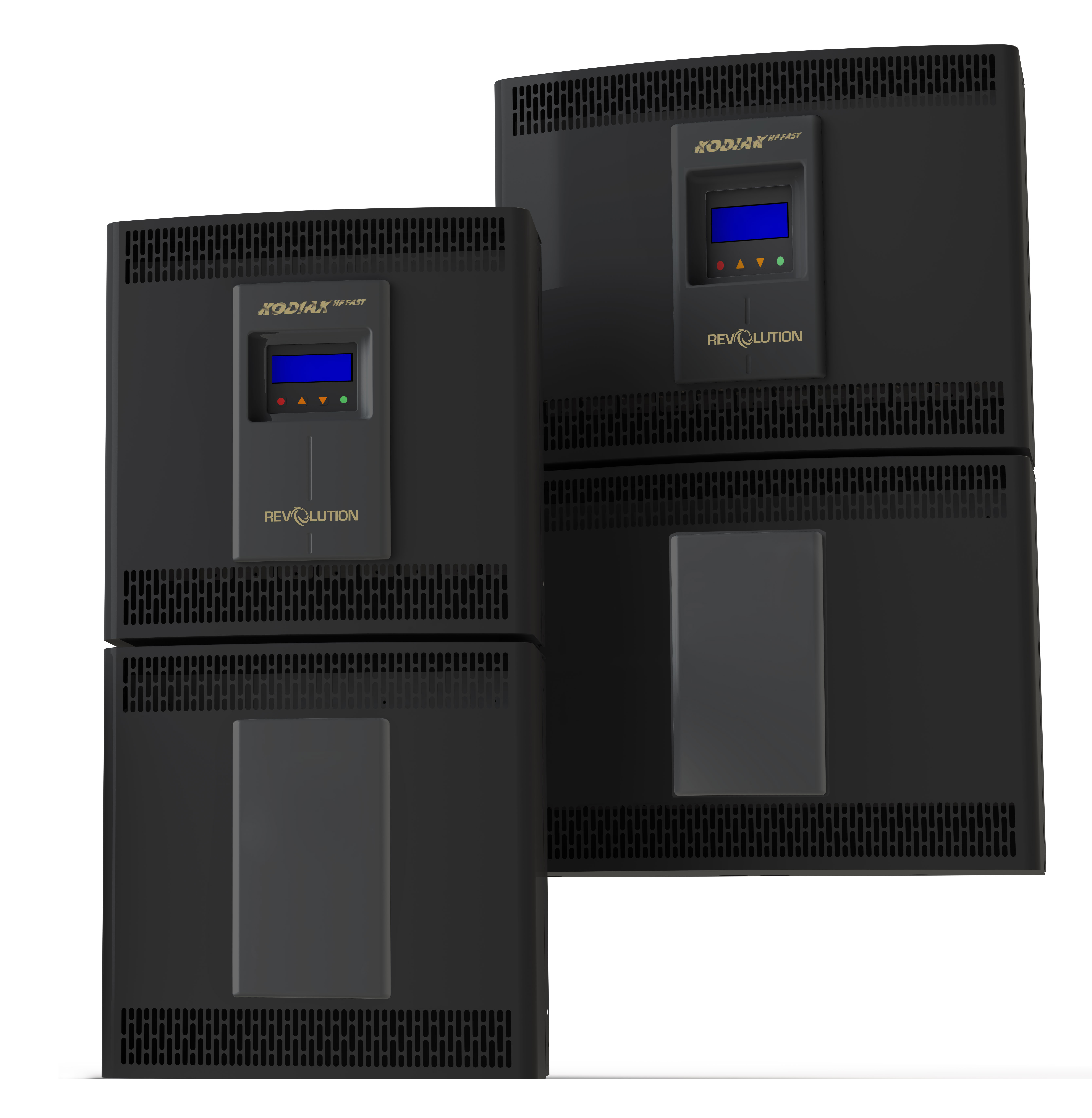 Kodiak Specifications

Efficiency: 86% typical
Power Factor: 95% typical
Rated Output Current: 100% of nameplate ratingat2.13V/Cell
Regulation: +/-1 % at finish with an AC line variation of +/-10%

KODIAK-Ferro resonant transformer technology is the most widely used charger design in the North American industrial truck market. It affords maxi­mum protection of the battery utilizing a taper charge curve that is built into the transformer de­sign/and is not susceptible to control board or elec­tronic component failures. This also means that any failure that may occur to the charger, will always re­sult in no or low output to the battery- rather than locking the charger at a high output rate.
Premier Control

Fully automatic, utilizes dv/dt-di/dt termination of charge the control will start charging approximately 5 seconds after the battery is connected. Charge cycle termination is controlled by the slope of the battery's voltage with relationship to time. The nearer to fully charged, the flatter the charge voltage curve.
Information Request Form

2018 TLS Industrial Trucks, Inc. All Rights Reserved
|
|
|
|
|
|
|
Have a question about batteries or chargers? Just click on the email link or call.
Toll Free (800) 487-4886 Local 574-289-2113 Fax 574-289-2177