Industrial Trucks, Inc.
TLS
Docks & Shelters, Div.
Your Full-Range Material Handling Supplier

Since 1990!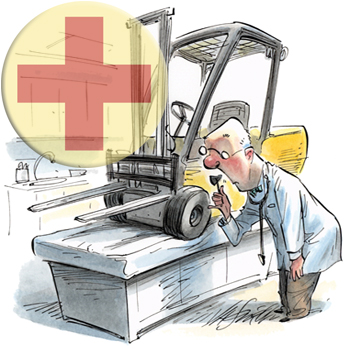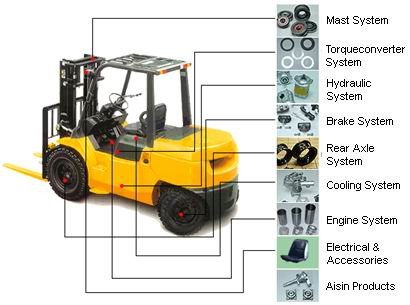 TLS Industrial Trucks has been servicing forklifts, repairing and providing forklift maintenance since 1990. We have a professional trained forklift service staff that covers South Bend Ind. and its surrounding counties. We can handle anything
from changing a tire to completely rebuilding your lift trucks. We have the capability of providing any forklift service that you may need to prevent downtime to your business or manufacturing facility. We understand the importance of uptime and the costs associated with your facility being down. If you need Forklift service for just one day or need a service tech for a month we have the technicians on staff to fulfill your needs. We have the ability to ship any parts for your forklifts. Let our
forklift service department do the service and you will never have to worry about downtime or loss of profit due to forklift maintenance issues.
2018 TLS Industrial Trucks, Inc. All Rights Reserved
At TLS Industrial Truck we Have:
Professionally Trained Service Techs
Service Equipment and Parts on every service van
On time response to each service call
Ability to Handle each and every request
Ability to ship parts from multiple locations
Service plans available to meet your needs
Preventative maintenance plans
LP, diesel, gas and electric powered forklift techs
Trained on all major brands of lift trucks
Industrial batteries and charger replacement
Have a question or service request? Just click on the email link or call.
|
|
|
|
|
|
|

Forklift Reconditioning Service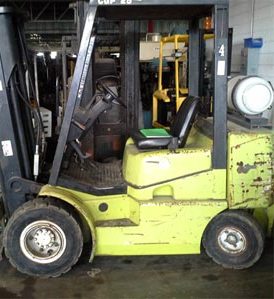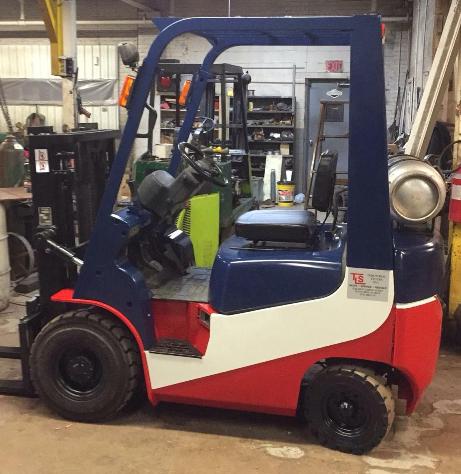 Toll Free (800) 487-4886 Local 574-289-2113 Fax 574-289-2177